Department
International Projects

For decades Iraq has been plagued by despotism, terror and war, which have left deep wounds in its society. In 2005, the Center ÜBERLEBEN was the first organization to establish a rehabilitation center for survivors of torture in Iraq.
Under the direction of our psychotherapist Salah Ahmad, we set up a unique network of ten rehabilitation. Each year about 2500 torture survivors and victims of violence receive treatment free-of-charge. Since its inception, our local partner Jiyan Foundation for Human Rights provided more that 20,000 survivors of human rights violations with free-of-charge medical and psychological treatment. In 2015, Salah Ahmad received the Order of Merit on Neck Ribbon of the Federal Republic of Germany for his humanitarian work in Iraq.
What we offer
The Jiyan Foundation currently employs more than 190 medical doctors, psychologists, trauma therapists and administrative staff.
Partners and Supporters
The work of the Center ÜBERLEBEN in Iraq is currently supported by the German Foreign Office and the European Commission.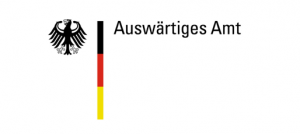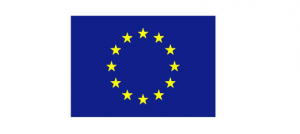 More Information